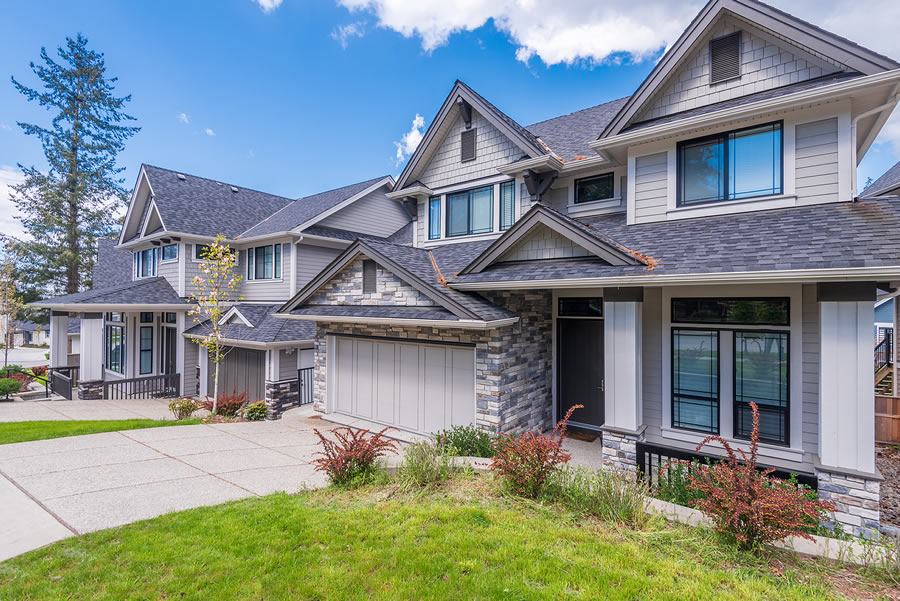 5 Common Property Management Mistakes
Did you know nearly ten million Americans make money off of rental properties? If you plan to become a rental property owner, it is essential to avoid common mistakes that compromise your return on investment. While being a landlord may seem straightforward, there are everyday things most people need to correct. At 3 Options Realty, we have an experienced team of property managers ready to help you actualize your dream of owning rental property without compromising available revenue sources. Let's look at common property management errors new landlords make and how to avoid them.
Not Keeping Up with Maintenance
One of the most important tasks of a landlord is providing regular maintenance. If a landlord doesn't maintain the property, it may lead to low rent rates: Not to mention you may spend more in the future on severe damages. If you only own a single property, you may be tempted to handle maintenance on your own. However, hiring a property management company allows you to work with specialized contractors for permanent solutions.
Not Screening Your Tenants
The primary goal of owning rental property is to turn a profit on your investment. This means reducing vacancy rates to ensure you have a solid income-generating channel. Even if you have tenants lining up to rent your space, we recommend conducting an in-depth screening process to detect red flags before signing the lease. Our professional property managers leverage innovative technology to conduct comprehensive tenant screening so you don't lease to a bad tenant.
Not Investing in Marketing
Landlords need to invest in marketing to enhance the visibility of their properties. However, some are lucky and get tenants right away. If your rentals aren't getting the attention they deserve, hire a professional property management company. We go the extra mile to handle all the heavy lifting, from social media marketing to listing your property on popular websites. Our goal is to reduce vacancies by ensuring your listing appears in front of the target audience.
Not Aware of the Current Rental Market
As a rental property owner, it is essential to check out the rates of similar properties within your area. The last thing you want is to set your rental rates too high or low, compromising your return on investment in the long run. It is challenging for landlords to maintain a busy schedule and keep up with local rental rates. Luckily, working with a property management company ensures your rates are fair, giving you a competitive advantage.
Doing It All Alone
As mentioned, landlords with a single property often handle most tasks alone. While this is a cost-effective solution, it can be challenging when you have multiple properties. Working with a property management company is the best way to relieve the burden and optimize profits. We can handle the behind-the-scenes work with property ownership, so you have time to address other critical issues.
These are common mistakes made in property management and ways to avoid them. Contact us at 3 Options Realty and schedule a consultation with our property managers. We guarantee exceptional property management services at pocket-friendly rates.