Property Management in Fayetteville, GA
Are you looking for reliable and honest property management in Fayetteville? Whether you currently have a tenant in your property or not, 3 Options Realty can help. Our property managers in Fayetteville are ready to help guide you through the whole process from preparing your property for marketing and finding a suitable tenant to coordinating maintenance services and terminating contracts. Call 3 Options Realty or explore our website to learn more about our services and schedule a consultation. Here is a quick summary of what we provide.
Already Have a Tenant?
3 Options Realty is a property management company and more. Yes, we conduct move-in and move-out inventories as well as routine property inspections. We collect rent and deposits. We also coordinate regular maintenance and utility services, keeping you updated. (It should go without saying that we will consult with you for major services, repairs, and replacements.) We even process contract terminations and evictions if necessary – but there's more.
We use a real estate trust account to hold any and all security deposits. Please ask us about this very important feature. We also ensure compliance with local, state, and federal fair housing laws and other applicable laws. We will also generate monthly financial reports and annual financial summaries.
Property Management Company in Fayetteville, GA
Looking to Rent Your Property?
When you think of property management, you probably think of what we reviewed in the previous section. 3 Options Realty is not limited to property management. We also help with the tenant acquisition process.
Ours is a data-driven Fayetteville property management company. We have years of experience and understand market trends. We employ professional market research to help decide on fair-market prices and even prepare your property for maximum results. You do not have to worry about an unoccupied property when you put your back against our broad network of market advertising.
You will not be inconvenienced during property showings. We will install a universal lock box to maximize showing opportunities. Prospective tenants will be background checked and interviewed. Our agents will coordinate and consult with you during negotiations. Finally, we will conduct a careful inventory and inspection during move-in and move-out.
About Our Fees
As a property owner, you understand the challenge of keeping your property in good shape. You might also know about the difficulties of communicating and interacting with your tenant. At 3 Options Realty, we have things down to a science and we work efficiently. Why does this matter? This allows us to charge our clients much less. Call us today to consult with a representative, learn about our packages, get a free price estimate, and schedule an in-person appointment. You will be happy to learn about some of our property management guarantees.
Have Any Questions?
If you have been searching the web for "property managers near me" and you live in the Fayetteville, GA area, then you are at the right place. The friendly representatives at 3 Options Realty are ready to answer any of your questions and schedule a consultation today.

Recent Blogs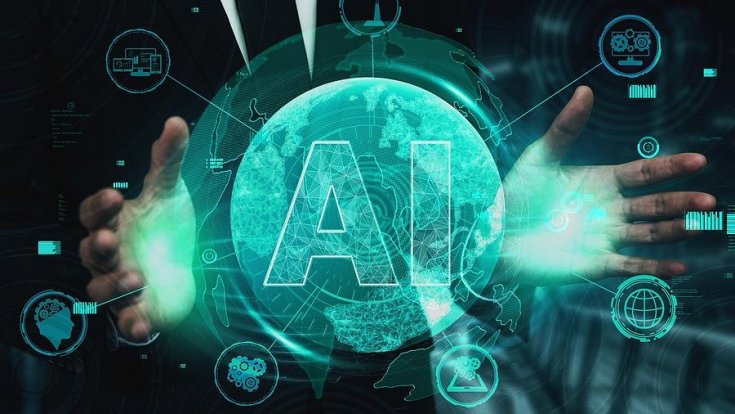 Nov 30,2022
Rental property owners must conduct tenant screening, which is time-consuming and rigorous. Many landlords usually run criminal background checks, employment status, and other personal details about the prospective tenant before signing the lease agreement. However,…
Read More