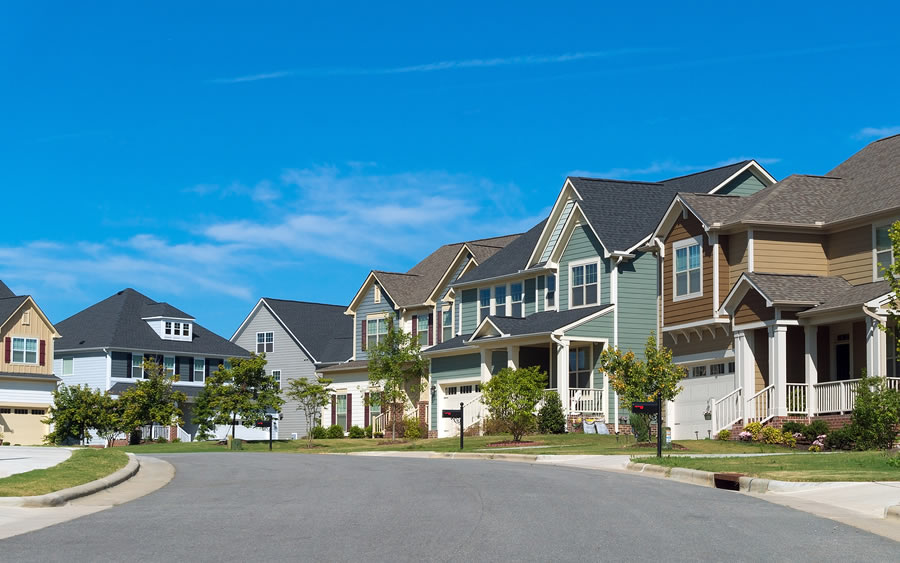 Property Management in Peachtree City, GA
If you have a property in Peachtree City, GA and have been searching the web for "property managers near me," then you are at the right place. 3 Options Realty is thrilled to bring our comprehensive and professional property management services to Peachtree City. Interested property owners are invited to call now to consult with a representative. We are happy to pair you up with one of our property managers in Peachtree City. Continue reading for a quick summary of our property management in Peachtree City.
A Comprehensive Property Management Company in Peachtree City
When people think of a property management company, they often think of a company that collects rent and lets you know about the tenant's complaints. We are not here to be a middleman. We are here to take a huge burden off of your shoulders. At 3 Options Realty, we do everything from finding a tenant and negotiating the rental agreement to coordinating repairs and processing the contract termination or renewal. We will also keep you updated on maintenance services and seek your consultation for any major repairs and replacements. You can track expenditures with our monthly financial reports and annual financial summaries.
Need A Tenant?
A penny saved is a penny earned. Similarly, an unoccupied rental property is money lost. You are losing hundreds of dollars of potential income every week your property remains without a tenant. Fortunately, 3 Options Realty can help you find a tenant.
We use sophisticated market research to determine a fair rent price. Then, we help you prepare the property for best marketing results. The listing will be shared on our broad network of advertising and our talented agents will present your property to prospective tenants. A universal lock box installation will allow us to maximize property-showing opportunities. Potential tenants will go through interviews and extensive background screening. Finally, we will negotiate with suitable tenants and draft custom rental agreements using proprietary, attorney-reviewed forms.
We charge one month's rent for these services, but we do NOT charge a management fee during periods of vacancy. You only pay the management fee when the property is occupied by a paying tenant. That is not something any Peachtree City property management company can promise you.
Our Property Management Services
Once the tenant is ready to move in, we carefully conduct a move-in inventory and inspection. Any security deposit or other deposit will be processed and retained in a real estate trust account. (Please ask us about this very important feature.)
We will collect monthly rent and service the tenant's periodic needs in coordination with you, per agreement. These needs include maintenance and utility services. Major services, repairs, and replacements will be coordinated in consultation with you. We will process contract terminations and renewals, and even handle evictions if necessary.
Everything will be done in compliance with local, state, and federal laws. We will even generate monthly financial reports, annual financial summaries, and file Form 1099-MISC with the IRS. Call 3 Options Realty to speak with a representative today.
Recent Blogs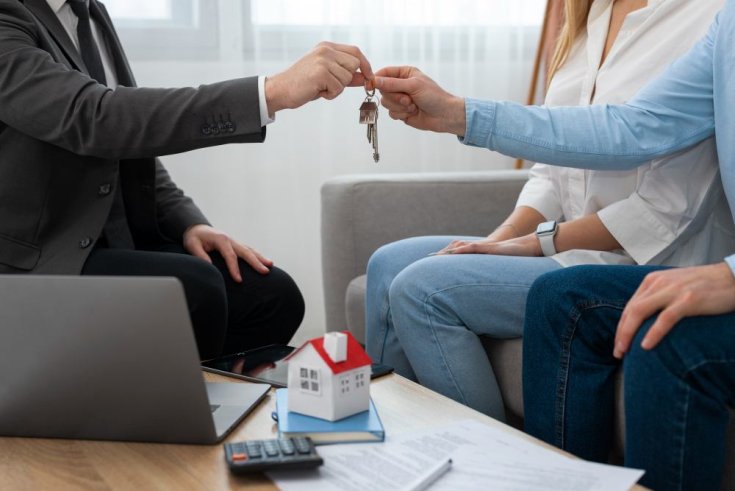 Dec 06,2023
Becoming a landlord and earning passive income from rental properties can be lucrative, especially in rapidly growing cities. However, it also entails a significant amount of hard work and responsibility. Suppose you are overwhelmed by…
Read More