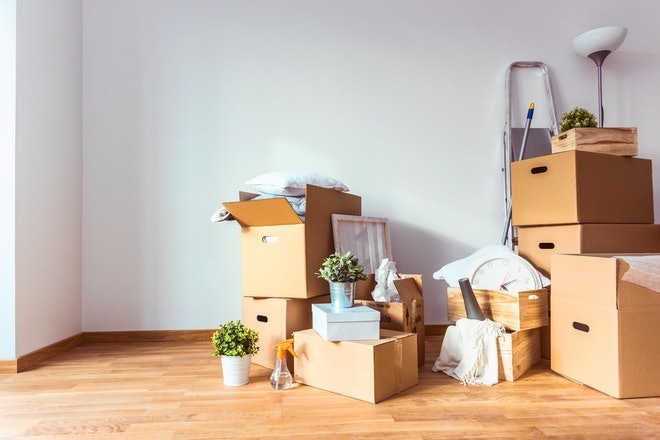 Five Exit Reasons and How to Prevent Them
In property management, maintaining a stable tenant base is vital for the success of any rental property. However, in recent years, landlords and property managers have been facing an increasingly diverse and challenging array of reasons, prompting tenants to vacate their rental units. Even if you own a highly desirable rental property, unforeseen events or issues can compel tenants to make the hard decision to move out. As a professional property management company, 3 Options Realty understands these five common exit reasons tenants cite and recommends strategies to prevent them, ensuring a more stable and prosperous rental experience.
Rent Is Too Expensive
Most tenant turnovers can be caused by the perception that the rent is too expensive. With the ever-rising cost of living and relatively stagnant incomes for many, affordability is a concern for renters. Landlords and property managers should regularly review their rental rates to address this exit reason effectively, staying well-informed about the local rental market. This information allows for the change of rental rates to remain competitive and in line with local averages. In addition, offering incentives like discounts for extended leases or prompt payment can make a rental property more appealing and cost-effective for tenants.
Issues with Neighbors
Neighbor-related disputes can create an uncomfortable and unbearable living environment for tenants. When these issues arise, tenants look for a way out. It is essential to begin with a careful tenant screening process to prevent such conflict. This ensures compatibility among tenants by checking references and backgrounds, helping to identify potential conflicts before they escalate. A reputable property management company can establish clear policies regarding tenant behavior and interactions, making tenants aware of the rules and the consequences of disruption.
Ignored Repair Requests
Tenants often feel compelled to leave when their repair requests go unanswered or unaddressed for extended periods. Property managers should prioritize maintenance and repairs as a fundamental aspect of their service to prevent this exit reason. A responsive approach to care is crucial, ensuring that repair requests are acknowledged and resolved efficiently. You can consult a property management company to set up a well-defined system for tenants to report issues. Regular property inspections also play a pivotal role in identifying and addressing maintenance concerns proactively, preventing them from snowballing into more significant problems.
Major Job or Life Changes
Life is unpredictable, and significant life changes such as job relocations or personal circumstances can prompt tenants to move. While such changes may often be beyond your control, there are strategies to mitigate their impact. Offering flexible lease terms, such as short-term leases or month-to-month agreements, provides tenants with the freedom to adapt to unforeseen circumstances without a long-term commitment. If a tenant foresees a major life change, you can attempt to accommodate their needs to the extent possible, fostering goodwill and potentially maintaining the tenant.
More Options in Renter's Market
In highly competitive rental markets, tenants may decide to vacate if they come across more attractive rental options, leaving landlords with vacant units. You must stay vigilant and continuously assess and improve your property's amenities and services to remain competitive. Staying informed about the latest trends and preferences in the rental market can help adapt properties to meet tenant expectations. In addition, loyalty incentives, such as offering rent discounts or property upgrades to long-term tenants, can motivate them to stay instead of exploring new options.
While some exit reasons may be beyond a landlord's control, proactive property management and a genuine commitment to tenant satisfaction can significantly reduce tenant turnover. Contact us at 3 Options Realty for quality services guaranteed to increase your return on investment.