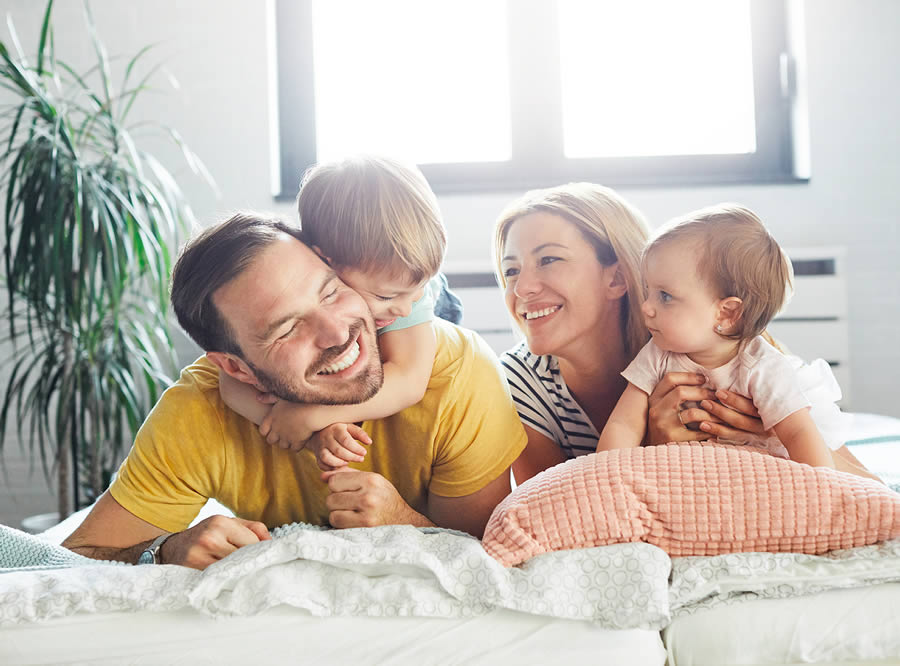 Get Your Mind Right!
GET YOUR MIND RIGHT!
I've been working in real estate from Powder Springs, Georgia on the northwest side of Atlanta to Grayson, Georgia on the northeast side, I have found some common misperceptions by both laymen and professionals. One of those is the use of the term investor. Nearly every day I see real estate articles, marketing, listings etc. directed at "investors." What is an "investor?"
In my mind there are only two types of investors…. intentional and accidental. The Intentional Investor is disciplined and unemotional. They build a network of professionals to delegate tasks like maintenance, management, and acquisition. They put A LOT of thought and research into each deal. They think about things like purchase criteria, funding, holding costs and exit strategy. They understand lost opportunity costs. They have a business plan, and they work their plan. They are rare. We should all strive to be intentional investors.
More common is the accidental investor. There are endless reasons people find themselves accidental investors. Even people who consider themselves intentional investors wind up accidental investors at times. (Though that's more of a discipline problem). Most accidental investors are people who have a property they never saw as an "investment property" but some set of circumstances has led them to rent it out.
The most important part of investing in real estate is realizing you are an investor. The accidental investor often does not even realize they are now investors. The longer it takes to realize this, the more behind the eight ball they will be.
I hear a lot of investors say they make their money on the front end. Meaning buying it right. It's true, the less you spend to acquire the property and get it rent ready the better your margins will be. Better margins make for more room to overcome expenses later and stay profitable. Simple enough but most accidental investors are already behind because they bought the property for emotional reasons… they planned on it being "the family home." They didn't do the due diligence from the intentional investor mindset.
The same emotions that led them to buy the house can also prevent them from making good decisions until they adapt to the intentional investor mindset. They might not mind a stain on the carpet. The stain might remind them of their children or a pet. However, a tenant prospect sees someone else's dirt. The same could be said for poor paint condition etc. I have had many accidental investors ask me to market their property without updating the condition. "If a tenant wants fresh paint or new carpet, we can do it before they move in" they will say. The problem is most prospects will be turned off by the sub-par condition and move on to another property. The lost opportunity cost of having the house sit vacant longer and missing income while paying holding costs adds up quickly. Before they know it, they are spending the money they were committed to spending up front but now it's several thousand dollars later. The accidental investor must realize the property is their product and they must present a good product, or the market will reject it. It is crucial for them to adjust their mindset and look at the property as an investment now.
In the same vein, the accidental investor must get past the idea that no one will take care of the property like they did. It may or may not be true. Either way, the answer to that concern is good tenant screening, deposits, and good property management. Even with the best practices in play, it is possible that the property occasionally gets damaged. Stay focused on the long term goal and keep moving.
To all the accidental investors out there, you are not alone. You are already in a situation you did not plan for, let's make the best of it. Focus your emotions on the new family home and the future, not the past. You are an investor now. Start thinking like one. If you are not sure where to start give me a call!
Shane Cargile
Real Estate Agent, Property Manager, Real Estate Investor
3 Options Realty
555 Sun Valley Drive Suite B4
Roswell, GA 30076
770-241-3524
shane@3optionsrealty.com