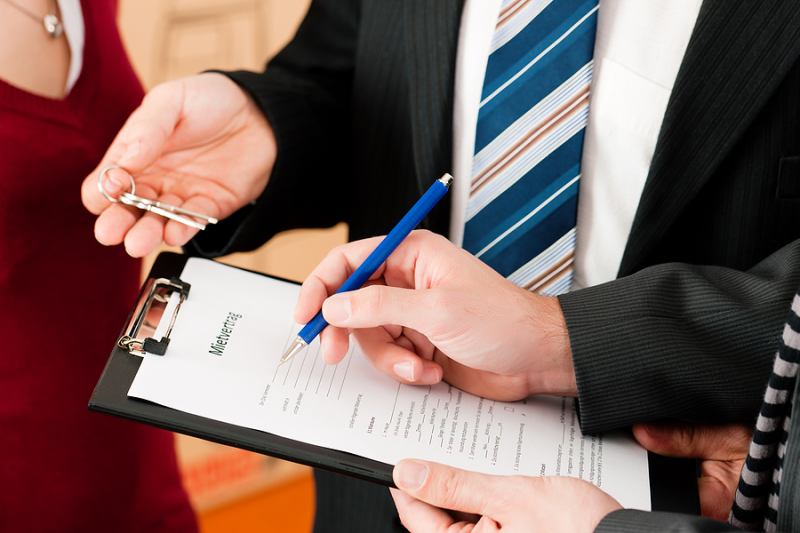 Here's What You Should Know Before Investing in Short-Term Rentals
If you are looking for a lucrative business opportunity with a significant return on investment, you should try short-term rentals. As we get back to normal after the pandemic, short-term rentals are taking off, and 3 Options Realty can help you kickstart your venture the right way. This vastly-growing and highly profitable industry has a surge of investors, making it one of the future sectors to look out for. Like any industry, you need to know what is required of you as an investor and the risks involved. Some of these risks include:
Financial Challenges
Financial institutions consider rental properties higher risk, especially if the property is not just for personal use. This makes it challenging to qualify for a mortgage, deterring your efforts to turn it into a rental property. Mortgage lenders offer varying down payment rates on property not occupied by the owner, which can take a considerable chunk of your finances. Such issues can be avoided by hiring a property manager to help you make sound financial decisions.
Higher Upfront Costs
Short-term renters are usually families on vacation, looking for a cost-effective alternative to the pricy hotels. Whether it's business people looking for a home-like experience, or vacationers looking for a more local experience, you need to furnish and decorate your rentals to create a warm feeling. It would help if you equipped your home with appliances that make a home-away-from-home feel, such as kitchen basics, furniture, and curtains. Many property management companies help prospective investors prepare their spaces before renting them out, guaranteeing a high move-in rate.
No Guaranteed Income
Unlike long-term rental properties, rental rates in a short-term lease are higher, so you must be ready for vacancies throughout the year. The peak season should not be a problem, but the low vacation season presents a challenge in finding enough tenants. It is advisable to lower your rent during the low season; to attract tenants looking for cheap rentals. This can be an excellent strategy to reduce vacancies and costly repairs.
More Work
Short-term rentals have a frequent turnover of renters, requiring you to put more effort into maintenance. If you have a lot on your plate, managing short-term renters cannot be easy, and that's where 3 Options Realty comes in as your go-to property management company in Milton, GA. We offer quality administration services, and our experts are always available to meet and address any needs the renters have.
More Upkeep
Guests are constantly moving in and out, requiring a lot of upkeep to deal with broken and used things. We work with professionals to ensure your rentals are thoroughly clean and everything used up is replaced. We can also provide screening services since vacationers are rarely screened, alleviating the risk of renting out to bad tenants. All these can be overwhelming, so you need to consider working with a reputable property management company.
Although short-term rentals add diversity to your investment and offer a good source of income, make sure you review all the risks involved before acquiring a property. Contact us at 3 Options Realty for more information, and schedule an appointment with our representative.ions Realty for more information, and schedule an appointment with our representative.