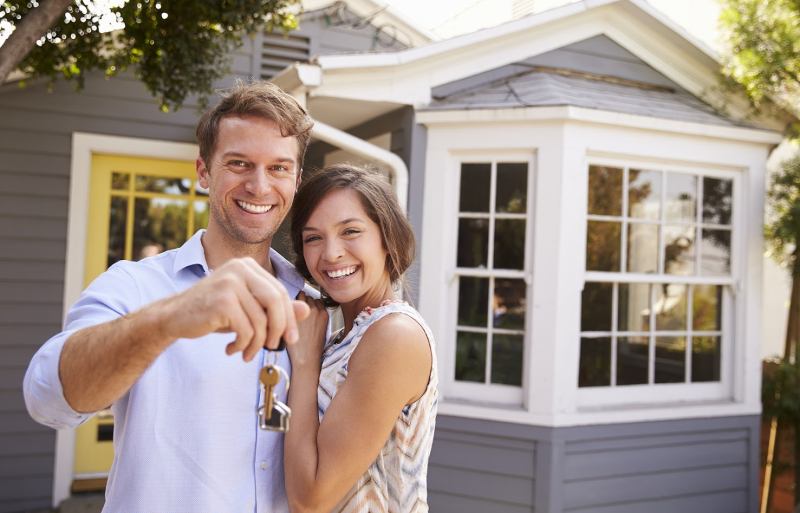 How to Find the Best Tenant for Your Rental
If you are a rental property owner, it can be tempting to rent your space as soon as possible to make money. Nobody likes the idea of letting their rental property sit vacantly, which leads to poor tenant choice and several other disadvantages that come with it. That's why it is vital to onboard a property management company to help you protect your investment by ensuring you don't have to evict a tenant or face property damage. At 3 Options Realty, we have an experienced and dedicated team of experts who are ready to help you find the right tenant for your rental home.
Choosing a good tenant is practically a business decision, which requires careful consideration rather than subjective thought. Working with a property management expert ensures you get the right tenant without compromising profitability. When screening tenants, 3 Options Realty uses cutting-edge technology and strategies to ensure it never gets to an eviction. Here are some of the factors to consider when screening prospective tenants.
Proof of Income/Income levels
During the coronavirus pandemic, most livelihoods were affected, which resulted in a 31.3% negative impact on rental property profitability. This is quite a significant amount, emphasizing the need to ensure that your renters have the financial capabilities to pay rent. We aim to ensure that you find the ideal tenant with a stable monthly income and a rent-paying history, usually verified by asking all applicants to provide a copy of their pay stubs.
Background and Credit Checks
Finding out the prospective tenant's credit score is the second most crucial element to consider. Although a credit score doesn't tell the whole story about the tenant's ability to pay rent, it provides insight into their debt ratio and previous behavior. Our property management professional will conduct a comprehensive assessment of all credit reports to detect any red flags like prior evictions or bankruptcy.
The Legal Nitty Gritty
It is difficult for rental owners to conduct background and credit checks, especially if they have the experience and expertise needed. We work closely with law professionals to ensure we are always aware of any laws affecting the rental property industry. Without breaking state and federal law, a property management company has all the necessary resources to ensure comprehensive background checks are done.
Protect Your Investment
Whether you plan on renting your space, it is essential to ensure that you have the right rental property insurance coverage. It can be challenging to find the perfect fit for your rental property with all the various insurance providers. That's why it is advisable to hire a property management expert since they work closely with multiple insurance companies to ensure property owners don't incur any financial risk associated with tenants on your property.
These are some of the crucial factors to consider before leasing out your space to a tenant since the primary goal is to make profits. Contact us today at 3 Options Realty to learn more about finding the ideal tenant for you.