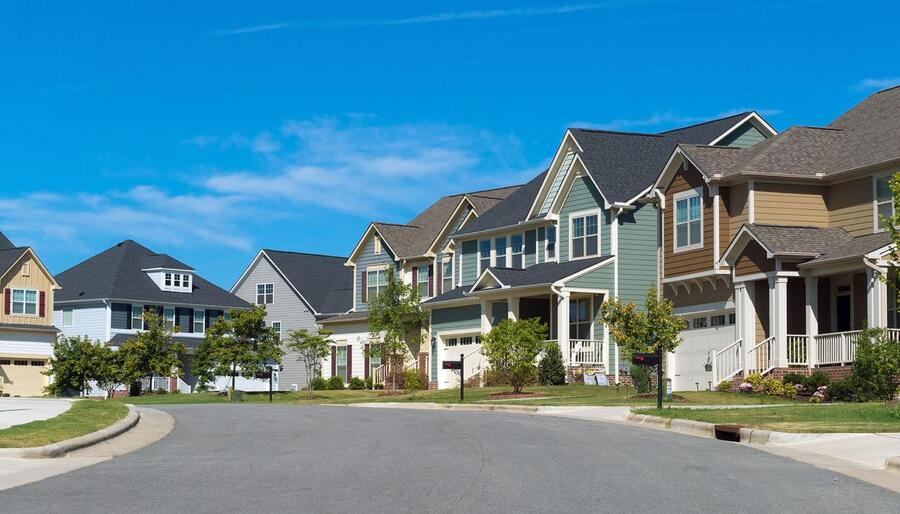 Property Management Laws in Georgia
Do you own rental property in Georgia? As a landlord, you must familiarize yourself with the different property management laws before hiring a property management company. The last thing you want is to hand over your rentals to an inexperienced or unlicensed company, compromising the end goal: ROI. If you need professional help to transform your rental property into a solid revenue stream, 3 Options Realty can help. Leverage our extensive industry knowledge and experience to ensure you make the most of your real estate venture. Here are some property management laws in Georgia.
Must a Property Management Company Have a Real Estate Broker's License?
Most property management companies in Georgia hire licensed real estate brokers. Georgia laws consider vital components of property management, such as renting and leasing as real estate activities. The law defines property management services as "valuable consideration to another of marketing, including referring potential tenants, leasing, or supervising the foregoing activities for another in pursuit of a property management agreement." A real estate license is required to perform these services, but an unlicensed broker employee can engage in limited activities, such as receiving lease applications and running errands.
What Are the Expectations of Hiring Property Managers in Georgia with a Broker's License?
There are expectations landlords should have when dealing with a licensed professional, but these only apply to licensed employees of licensed property owners. Check the license to ensure you get quality services, whether it's real estate brokerage activities or other property management tasks. You can determine if a service provider is licensed by checking the company's status on the Georgia Real Estate Commission's consumer webpage.
Georgia Eviction Laws
Evictions are unpleasant, but necessary. This is often the worst task for landlords and property managers to perform, but necessary. If you have been in the real estate business for a while, you've dealt with your fair share of evictions. Besides familiarizing with eviction laws, knowing the security deposit laws for property management is vital. This allows you to maneuver eviction without legal infringements or compromising your management objectives.
Georgia Community Association Manager Licensing
Community association management must be done under the broker's license, and the manager must at least have a community association manager's license. According to property management laws in Georgia, community association management services are the provision for compensation of administrative management. These include affairs or operations of a community association, such as collecting, controlling and disbursing funds, coordinating maintenance, acquiring insurance, and overseeing the daily operations.
If you plan to operate as a real estate broker, salesperson, or community association manager, knowing the various licensing requirements is vital. Property management is one of the fastest-growing sectors, and compliance goes a long way to ensure you achieve set goals and objectives. Contact us at 3 Options Realty to learn more about property management laws in Georgia. We have seasoned experts ready to help you grow your real estate business.