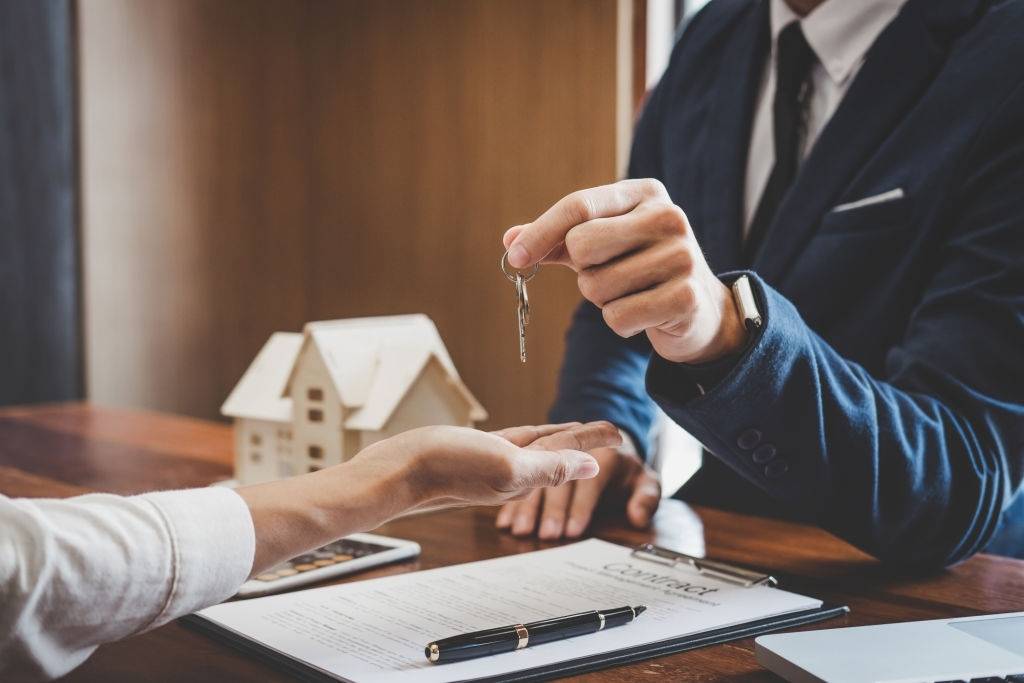 Top Myths About Tenant Screening Landlords Should Know
If you live in a city with large tertiary institutions like universities, there are high chances of having many renters. This is one of the many reasons you should invest in rental property, and 3 Options Realty can help. We have a professional team of property managers ready to do the heavy lifting from applications to address maintenance calls.
As a landlord, you constantly review applications to determine which prospective tenant will probably sign a lease agreement. Unfortunately, only some applications are going to meet your standards. The last thing you want is a bad tenant on your property who doesn't pay rent on time or adhere to the lease agreement. Here are common tenant screening myths you need to know to avoid such issues.
High Credit Scores Means Good Tenants
A common myth about tenant screening is that a good credit score means the tenant is great. While this is often the case sometimes, when you see a high credit score during the tenant screening process, they show traits of being good tenants. Most landlords quickly assume that a high credit score means the tenant is the best option, but because they can pay bills on time doesn't make them good people. We recommend working with a property management company for an in-depth screening process or meeting the applicant in person.
Landlords Handle Credit Check Fees
Most states grant landlords the legal right to charge applicants' fees for conducting a credit check. The costs should also cover the time and energy put into the process. The credit check fees vary from state to state but usually range from $30 to $50. Some property managers may calculate the credit check fee into the application fee. We discourage landlords from accepting credit scores issued by applicants and conducting their background checks.
Landlords Can Deny Applicants without an SSN
A tenant with a social security number (SSN) or an individual taxpayer identification number (ITIN) is okay. While these numbers are vital for conducting a credit check, some may not be assigned one if they have been in the country only for a short time. These are usually foreign exchange students or employees on a visa. A property management company can help with the screening process for these prospective tenants, protecting you from violating Fair Housing Laws.
Landlords Should Trust Their Guts
Your first impression of an applicant can lead you to believe they are good tenants. However, you can't always take a person their word, especially if it's your first time meeting them. Even if your gut is right most of the time, it may not be an excellent idea to risk your investment. Tenant screening allows you to verify essential details like financial history, income, eviction history, and criminal record. Although a first impression goes a long way in your final decision about the applicant, it should be supported with a thorough screening process.
Contact us at 3 Options Realty and schedule an appointment with our professional property managers. We leverage innovative technology and proven strategies to ensure you get the best tenants and maximize your return on investment (ROI).