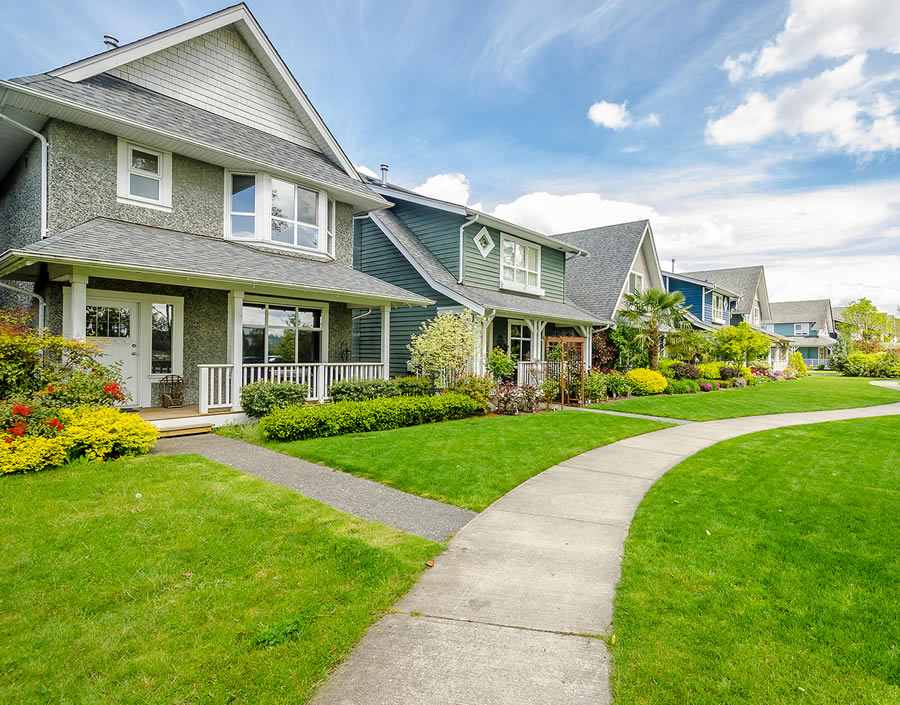 Why Are Tenant Background Checks Important?
One in four adults in the United States has a criminal record. With that in mind, rental property owners must take extra measures before allowing a potential tenant to sign a lease. Background checks are vital for landlords and property managers in avoiding bad tenants, particularly those that pose a safety risk. 3 Options Realty can help you get quality and lasting tenants through comprehensive background checks and a detailed application process.
We are your go-to property management company if you want to improve your tenant selection process. Our experienced and knowledgeable team of professionals leverages state-of-the-art equipment and strategies to ensure you rent your property to the right tenant and avoid any future trouble. Here are reasons tenant screening is essential.
Protect Your Investment
A rental property is an investment that should be protected to ensure you get a significant return on investment (ROI) in the long run. The last thing you want is a tenant with a criminal history of property damage in your building. A background check is a critical step in property management that helps you avoid such tenants and get the ones that pay rent on time without compromising the safety of your premises.
Protect the Neighborhood
Tenant screening is more than just a way for you to protect your investment, but the community. Property managers and landlords must take their responsibilities seriously to avoid endangering others in the neighborhood. A safe neighborhood attracts the ideal tenants and increases property value in the area, guaranteeing long-term success.
Avoid High Tenant Turnover
The primary goal of any investment is to turn a profit, which can be challenging if you are experiencing high tenant turnover. While it is frustrating for a rental property to be frequently vacant, it is worse for your finances. Tenant turnover is costly because you don't have the monthly rental income, but you are still required to conduct marketing to find a new tenant. A background check allows you to find high-quality tenants that meet your requirements for a profitable venture.
Liability
Another important reason to conduct screening is to avoid liability when a tenant causes an issue that may lead to a lawsuit. It is crucial to ensure that everything is always legitimate before leasing your space, hence the need to conduct in-depth background checks. If you lack the tools and expertise to perform proper tenant screening, it may be time to consult a property management company.
Peace of Mind
Screening also provides peace of mind, knowing you have reputable tenants on your property. Once you know the type of history your tenants have in terms of rental history, criminal history, and financial history, you can rest assured knowing your property, and the neighborhood is safe. We take the time to ensure you get people who are a good fit for your property, avoiding issues in the future.
These are some reasons property managers and landlords should prioritize tenant screening. Contact us at 3 Options Realty and schedule an appointment with our highly experienced property managers. Learn more about tenant background checks and enjoy property management services at competitive market rates.