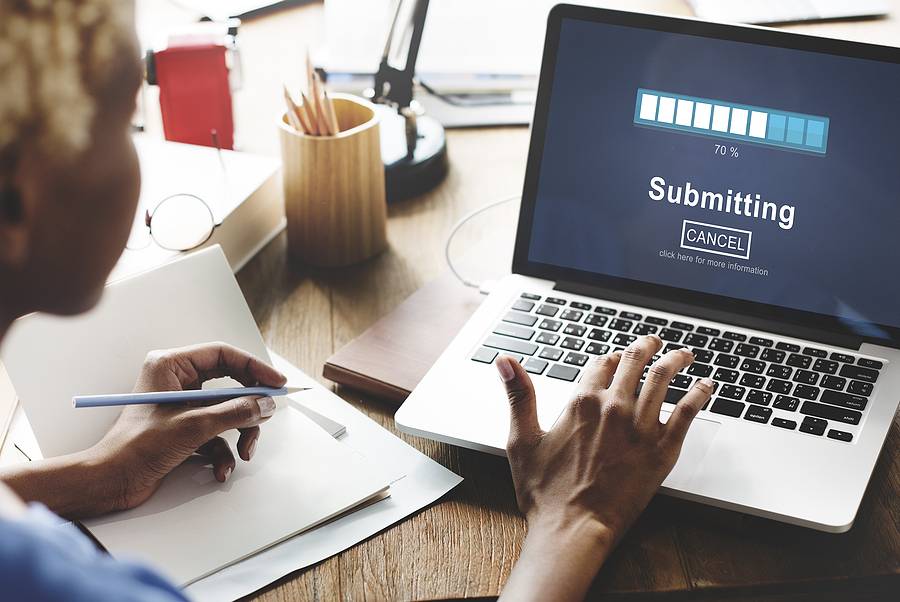 Benefits of Having an Online Tenant Portal
The average rent in the country ranges from $1,200 to $2,100 monthly. This is usually a lot of money for most people; hence, property managers and landlords need to offer the best services in return. One way this can be achieved is by using an online tenant portal, which makes communicating and getting support easier. 3 Options Realty is here to help you get started if this is your first time using an online platform. Here are the benefits of online portals for both owners and tenants.
Communication
Communication is critical between tenants and landlords. The last thing anyone wants is to constantly dig through emails, texts, and paper notices to find information. With online portals, all the information about your tenants is easily accessible and organized, eliminating arguments and inconveniences in the future. We can help you establish a portal that provides thorough documentation about tenant concerns, issues, and inquiries. Communication goes a long way to protect tenants and landlords.
Easy Rent Collection
If you require tenants to write checks, it creates room for delays and inefficiency. Many people want to pay rent online, and a portal provides that option. Paying rent should not result in additional work for the landlord and tenant, so we recommend setting up an online portal. Online payments are direct and safe, taking minimal effort and time. Tenants can set up auto-pay, allowing them to make payments on time.
Easier Maintenance Requests
Besides making on-time payments, an online portal provides tenants with a section to enter maintenance requests. This is helpful if you rarely meet with tenants and eliminate the inconvenience of frequent repair calls. As a reputable property management company, we can help owners leverage online solutions to optimize their returns on investment. Once a tenant provides relevant information about a maintenance issue, we can send it directly to the relevant department, and the issue is handled as soon as possible.
Centralized Information
The primary reason online portals are critical is that all the information is in a central location. Information found on the portal can include copies of lease agreements, communication between tenant and owner, rent changes, and maintenance requests. Tents have round-the-clock access to all the information about their rental space without a bunch of papers or waiting for the property management company to send in their questions.
Online Portals for Tenants and Owners
Online portals offer a range of benefits to tenants and owners, including better communication, efficiency, and organization. If you are struggling with inefficiencies that compromise your bottom line, it may be time you started using an online portal. Our professional property managers have extensive industry experience and leverage innovative equipment to ensure you get the most out of your rental property.
The world is shifting to digitized solutions, and we are allowing you to establish a suitable framework for growth and success. Contact us at 3 Options Realty and talk to our representatives. We guarantee top-quality property management services at competitive rates.