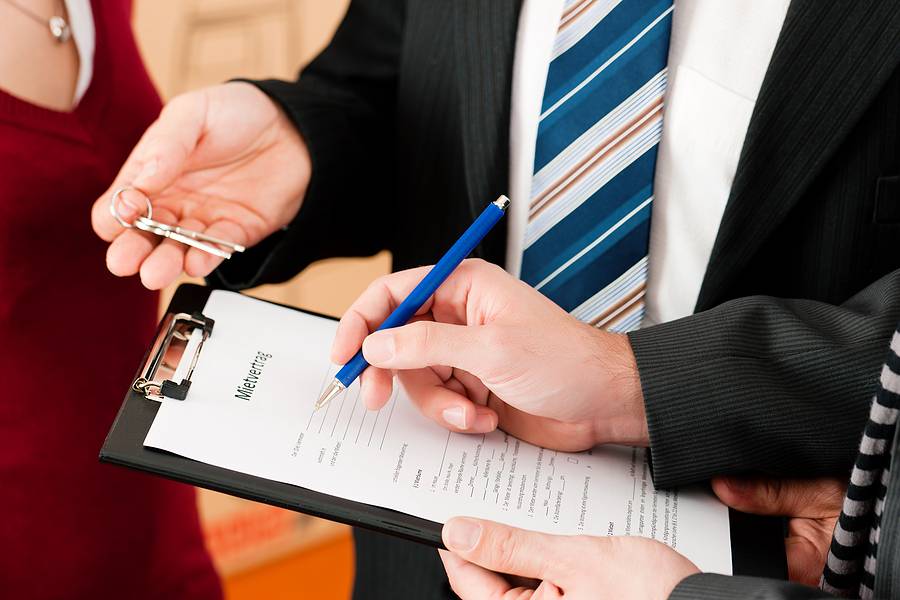 How to Reduce Tenant Turnover Rates
The most essential job for landlords and property managers is to keep residents for as long as possible. If you own a vacant rental property, you lose money, compromising your ROI. At 3 Options Realty, every lease renewal benefits the landlord, property management company, and occupants. However, rental rates are a massive obstacle to tenant retention, especially in the current real estate market.
If your competitors lower their rental rates, you have few options to do the same. Although keeping your head above the water when the market keeps dropping is challenging, here's how to build trust with tenants and lower turnover rates.
Transparency During Negotiations
Total clarity during the initial lease signing or renewals is critical in tenant retention. Many occupants who understand their lease agreements will probably stick with you or the property management company in Marietta. Once you hand over the management responsibilities to our experienced managers, we ensure complete transparency during lease signings and renewals so tenants know about the stipulations. This is also critical to build trust and prevent inconveniences that result in legal action and vacancies.
Stay on Top of Repairs
The primary goal of owning rental property is to turn a profit. While DIY maintenance may seem cost-effective, a minor leak or faulty electrical outlet can grow and wreak havoc on your property. Landlords should schedule routine maintenance inspections with a professional to address minor issues before things get out of hand. Consider working with a reputable property management company if you prefer a more hands-off approach. We not only care and treat your property with respect but also ensure tenants are comfortable throughout.
Create a Rapport
Tenants will probably renew their leases if they regularly communicate with the property management company or landlord. A quick face time every "now and then" goes a long way in keeping tenants or getting referrals. Many property owners make the mistake of showing up unannounced and rarely meet with tenants face-to-face. It is advisable to stop by during maintenance requests to show concern in addressing concerns and improving the quality of life.
Marketing Property Benefits
Now that you know how to lower tenant turnover rates, it is time to lease your property. The real estate market is highly competitive, and property managers in Kennesaw should enhance the property's appeal by making minor additions and changes. Here are some ideas to separate you from others and widen your client base.
Home Appliances
Renters don't want to worry about a laundry unit or dishwasher, and providing basic amenities sets you apart from the competition. Potential and current tenants will see the value and convenience of these additions, compelling them to sign or renew their leases.
Maintenance Benefits
If you own a single-family home, monthly landscaping can ease the stress of mowing the lawn, attracting tenants with a busy schedule. The last thing anyone wants is to come home after a long day to trim overgrown trees or grass. In addition, curb appeal is critical in attracting the right tenants.
Contact us at 3 Options Realty and schedule a consultation with our experts. We provide top-quality property management services, guaranteeing lower tenant turnover rates and a sizeable return on investment.