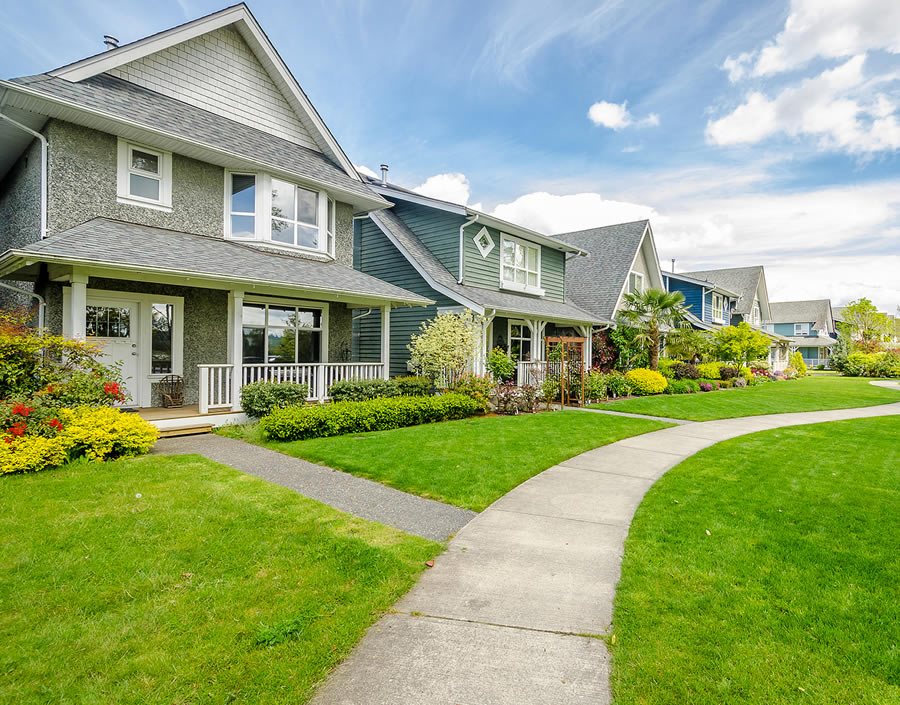 Residential Vs. Commercial Property Management
Are you looking to start investing in property? If the answer is yes, you need a professional property management company that provides exceptional vendor experience, increasing property value and return on investment (ROI). Whether a commercial or residential property owner, you can count on 3 Options Realty to grow your portfolio for maximum profits. Suppose you are new to property management and investments. In that case, understanding the difference between residential and commercial property management is advisable for choosing the right investment.
Aside from the private and public use of property, there are other operational differences between the two property types. Before looking at potential property management companies to work with, you need to know what to expect if you want to meet the unique demands of commercial and residential units. Here are some of the main differences between residential and commercial properties.
Tenant Expenses
Leasing a commercial space requires one to pay the base rental fee and other expenses that come with real estate ownership. These costs include insurance coverage, property taxes, and maintenance fees. These expenses are also referred to as the "three nets" or NNN and require the property owner to pay all the costs. While there are several agreements, such as gross lease, modified net, and percentage lease, to help relieve the financial burden, residential and commercial property owners need the services of a property manager with savvy financial reporting skills.
Onsite Management and Maintenance
Onsite management and maintenance are crucial for the success of residential and commercial property management. Some states require property owners to have onsite managers to track orders and maintenance requests. However, if you are managing a shopping mall or an office center, having someone in the location to respond to issues quickly and tend to tenants' needs is an excellent way of improving the living experience. Our team of experts uses a well-designed tracking system for ongoing tasks, changing statuses, and viewing work schedules. Our property management company uses this user-friendly system to favor the owners, tenants, and managers.
Responsibilities
With everything that goes into managing a commercial property, it is easy to assume that commercial property owners have a lot of responsibilities than residential property owners. This is not the case since residential property owners and managers are tasked with making the residence habitable or risk civil lawsuits. Most commercial properties are meant for business, and the scope of their responsibilities is quite low due to the limited hours of operation. Commercial property managers are less likely to receive calls at night to fix something or deal with a noisy tenant.
Leasing
It is easier to rent residential units or brokerage services because residential agreements are less restrictive and easy to renew than commercial agreements. There are times when commercial properties have a monthly rate review and complex extension options. Such agreements are full of termination clauses, making them difficult to break.
For residential and commercial property management, contact us at 3 Options Realty and schedule a consultation with our representative. We guarantee quality services at competitive market rates.